Building A Community While Helping Chefs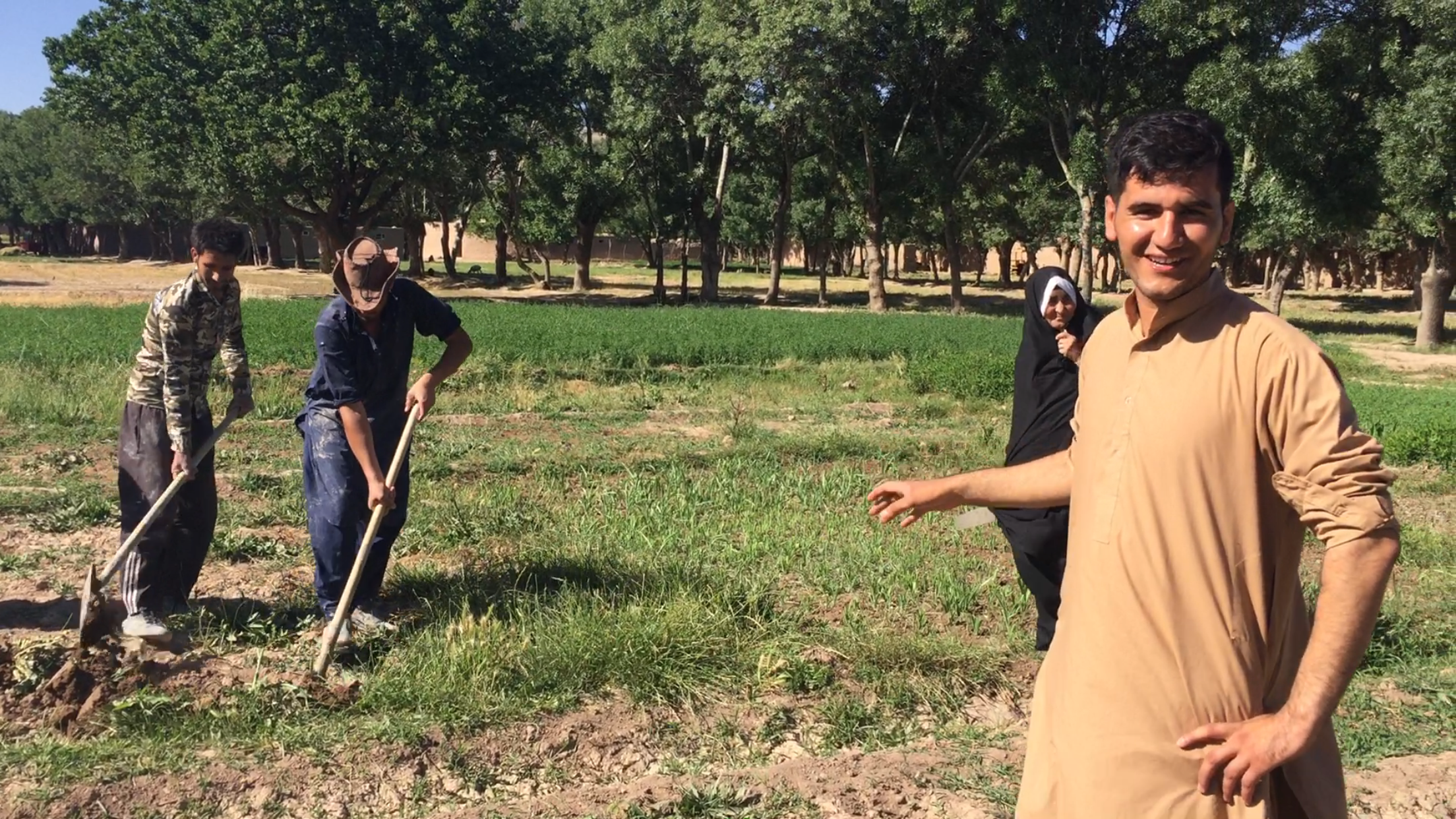 Building a Community Co-op for Afghan Family Farmers
By importing artisanal Afghanistan saffron to the US market, Heray Spice is employing directly 29 family farmers. Among our farmers, 18 of them are women who are cultivating saffron for a living.
Contributing for Students in Three Elementary Schools
By contributing 10% of our net-income to Educational Charities, We are sending 14 students back to school in Herat Afghanistan.
Helping More than 150 Chefs with Pure and Fresh Afghan Saffron
By having distributors in New York, Wisconsin, Illinois, and Minnesota, Heray Spice is helping more than 150 restaurants/hotels, and more than 500 home chefs all over the country.
Hear it from them
We are honored to work with these specialty food distributors and fine-dining establishments.
"I Always cook with the best ingredients, @herayspice Saffron is the best saffron in the market."
Jose Sosa
Executive Chef at Gibsons Italia